It might have felt like an eternity, but term 2 is almost over! With less than a week to go until the illustrious Easter holidays, we are counting down the hours until we can gorge on Easter eggs and sleep in past 7am! For all our teachers who are working right up until the end, here are 5 unmistakeable signs that it's almost the end of term.
1) Working out how many teaching hours you have left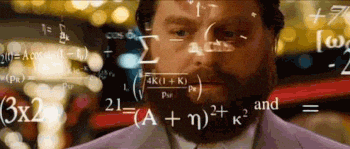 2) Realising how much work you have left to do but convincing yourself and everyone else that you are in control.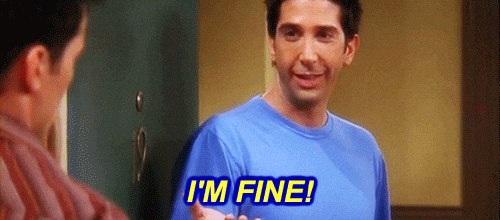 3. Avoiding Sarah from Humanities who will tell you for the 7TH TIME about her upcoming holiday to Portugal. 4. Wondering if you can teach with your eyes closed on Monday and Tuesday.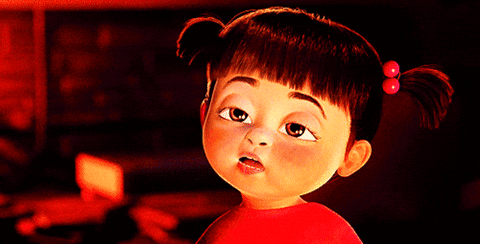 5. Leaving school and falling face first into the pile of Easter chocolate you've been staring at all week.